I love to see children blossom, parents empowered and educators & therapists equipped!
Hi, I am Melissa, a happily married mother of 5 gorgeous children and a Paediatric Occupational Therapist living in the Logan City/Brisbane area of South-East Queensland, Australia.
Since 2004, I have been working part-time in my own private practice, with children from 6mths to 17yrs of age, with varying diagnosis.
In recent years, I have been passionately researching and developing (in my spare time!!) my Ricardo Reading Mouse® range of children's educational apps, books, games, posters, songs, videos, workbooks and more!  Designed primarily for children aged from 2-8 years.
Currently my range covers early literacy resources and courses which align with various National Literacy curriculums. They can be used at home or in class, for both English First and ESL students to support any existing curriculum.
I also enjoy attending kindergarten and school visits and providing various online and in-person parent, educator, librarian and therapist trainings and events.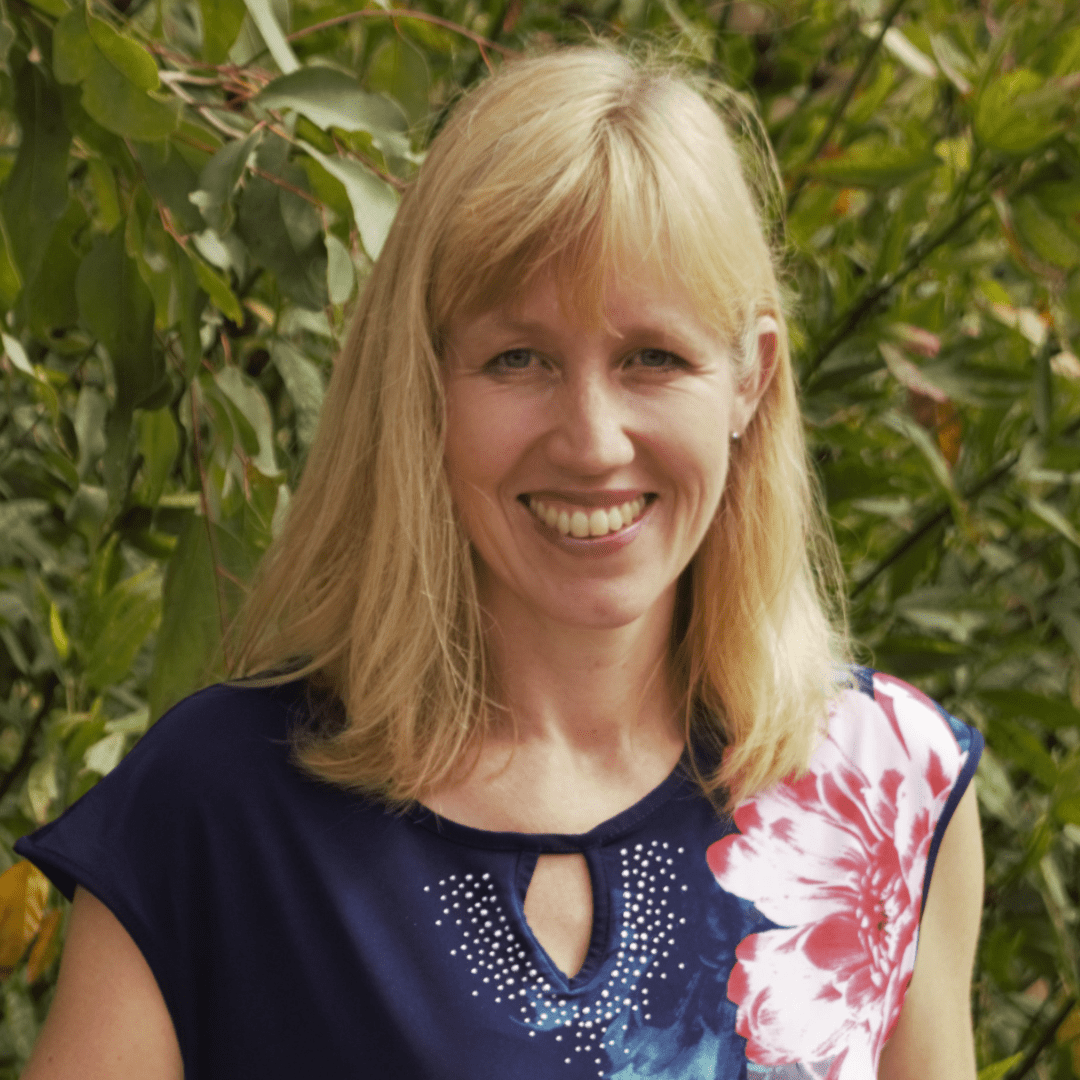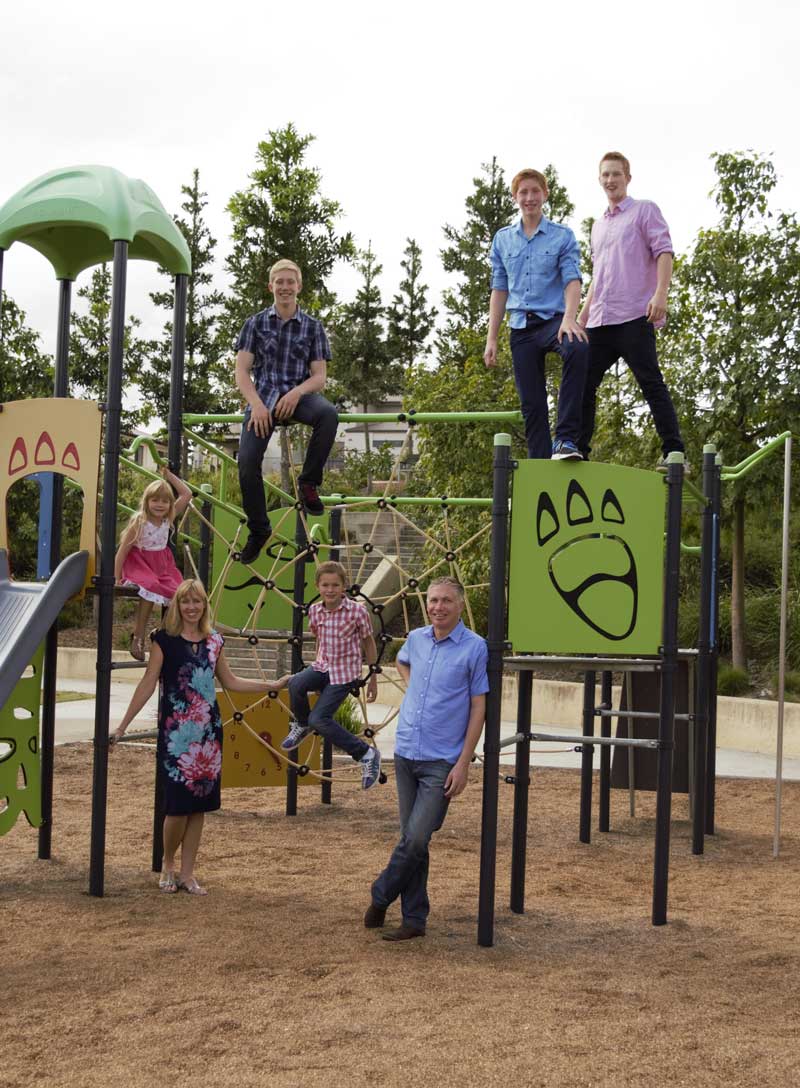 I am so thankful to…
my precious husband and children for their unwavering support and love;
have a wonderful, dedicated team of people who have contributed with such excellence and diligence in the production of my resources and courses;
my local community especially the Logan City Council library and Brisbane City Council library networks, for their encouragement and support, in purchasing both of my published books for children and families to freely access;
my valued customers – thank you for your support & appreciation!
I am truly thrilled to be able to share Ricardo Reading Mouse® with children all over the world. 
It is so rewarding and encouraging to be receiving feedback from both those living here in Australia and from those overseas.
I trust you and the precious children in your care will continue to enjoy learning with Ricardo Reading Mouse®.
Please stay tuned for new resources and courses as they are released!
Thank you!
Designed With Your Child In Mind
We passionately desire to provide excellent quality resources & services to you – our valued families, educators/teachers and therapists around the world.  We wouldn't want you to miss out on anything relevant to your needs, so please be sure to check out all we have to offer on our site!
We appreciate your support and trust you will enjoy our Ricardo Reading Mouse® apps, books, games, posters, songs, workbooks, videos plus more and will also find our courses & trainings invaluable as you live, work and play with the precious children in your care.
Author Visits & Book Fundraiser Events
A joy to arrange for your playgroup, daycare, kindy, pre-school or school!
Schedule a training event