Enjoy Our Blog
Designed to encourage, inspire, equip and empower you!
Our blog posts share information which covers a range of early literacy, school readiness, childhood development, families/parenting, educator and therapist topics, which we trust you will find invaluable, beneficial and useful for the growth and enrichment of the children in your care.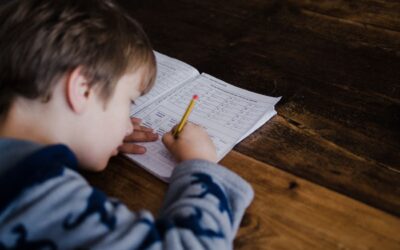 Interested?? Please read on.... As a Paediatric Occupational Therapist working with children with...