Learning with Ricardo Reading Mouse®
Supporting you and your children and students as they learn to read, write & spell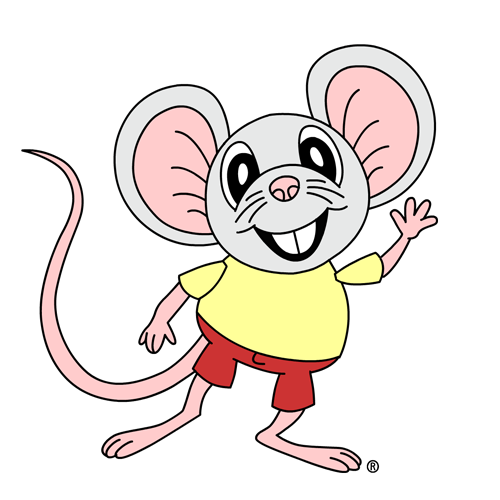 Creating Beautiful Educational Resources
Supporting you and your children as they learn to 'Read, Write & Spell' with Ricardo Reading Mouse® using pre-reading, pre-writing, ABC, learn to read, handwriting, parenting and child development courses & resources, which are uniquely developed and designed, with your child or student in mind, by Melissa Savonoff,  an Australian Paediatric Occupational Therapist, children's book author and long-term home-educating mother of 5.
All 4 Ricardo Reading Mouse® apps can be used in conjunction with my published books, 'Learn the ABCs with Ricardo Reading Mouse® 26 Letters of the English Alphabet Full Colour A-Z Picture Book' and 'Learn to Read & Spell with Ricardo's English Word Grid™ Volume 1 Reference Book.'
It is important to monitor children's device usage to ensure a healthy balance of 'screen' time with "active play time" is encouraged.  In my apps, I am mindful that Ricardo Reading Mouse® is a role model for children.
Our apps have been developed with great care given to the developmental needs of children to be engaged in active movement-based indoor & outdoor play together with times involving music, art, singing and reading (being read to or reading themselves).
In the app rewards section for example, there are animations of Ricardo doing different activities as a gentle reminder to children of the fun they can have, 'off-screen' when they play with balloons, hoops, scooters and cardboard boxes etc.
Movement-based activities, are vital in promoting the development of eye-hand co-ordination and gross and fine motor skills which are foundational for confident age-appropriate development of reading, writing and spelling skills.
We trust children all over the world will enjoy learning their ABCs and learning to read using our range of apps.
Ricardo's Alphabet Game Board
Ricardo Reading Mouse® is sure to delight children as they enjoy learning their ABCs with him.
Ricardo's Letter B Word Grid™
Learn to read & spell 24 'ab, eb, ib, ob, ub' 3-letter word family words with interactive lessons and rewards
Ricardo's Letter N Word Grid™
Learn to read & spell 34 'an, en, in, on, un' 3-letter word family words with songs, interactive lessons and rewards
Ricardo's Letter T Word Grid™
Learn to read & spell 46 'at, et, it, ot, ut' 3-letter word family words with songs, interactive lessons and rewards
Beautifully designed downloadable resources for young children to use for at-home or in class learning!
Available to purchase now for immediate download!
Games
A perfect way to help develop eye-hand co-ordination, memory & turn-taking abilities.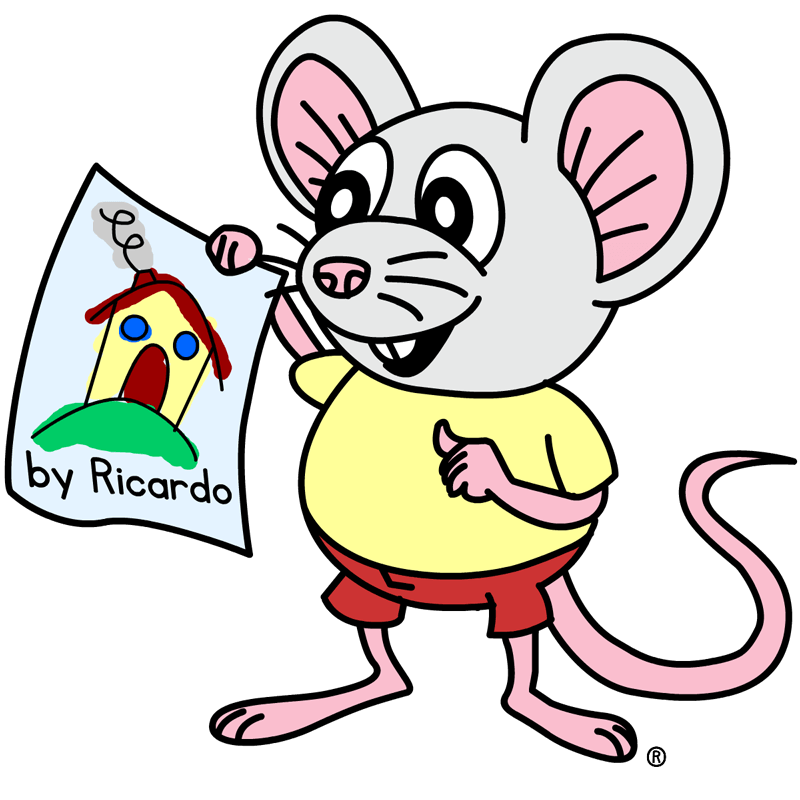 Posters
Introduce uppercase & lowercase ABC letter recognition and initial letter-sound associations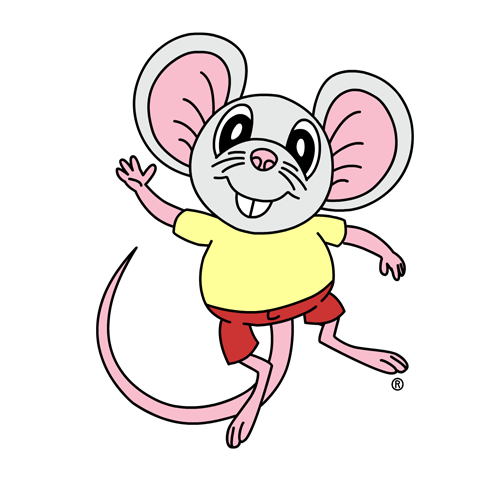 Songs
Sing, Dance, Clap! Ricardo Reading Mouse® songs teach letter names and sounds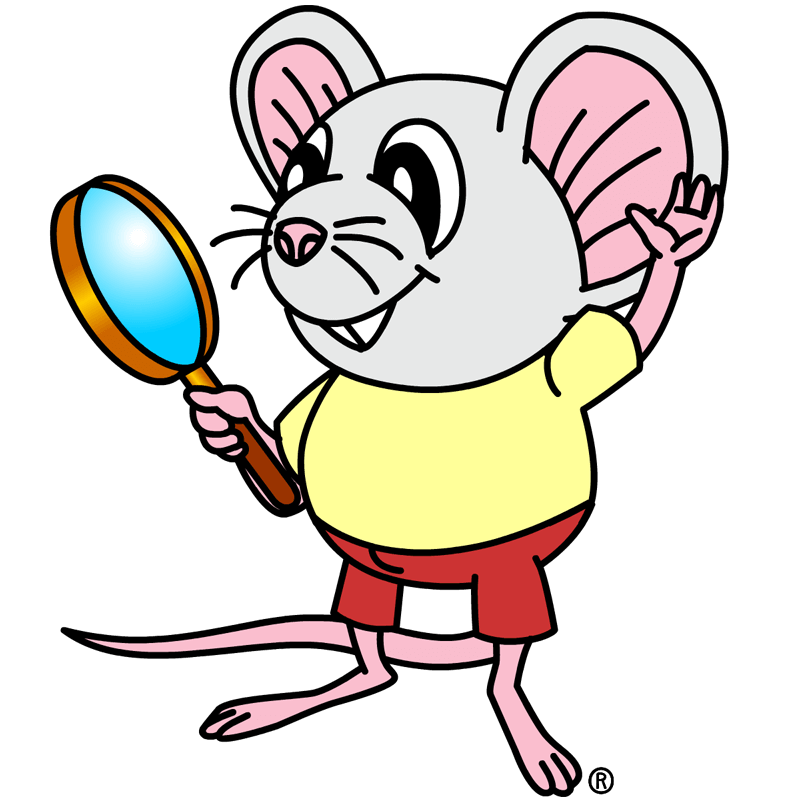 Workbooks
Odd One Out & Spot the Difference help develop important pre-reading & pre-writing visual skills
Engaging Enriching Empowering
Educational content for families, teachers & therapists!
From ABC Talking Books; animated original ABC & Short Vowel Sounds song video clips; Handwriting is Fun videos; to various child development tips and tricks for parents and educators, our Learning with Ricardo Reading Mouse® channel has something for everyone desiring to see children thrive & blossom!
Resources, Courses & Services
Designed With Your Child in Mind
An excellent work with Ricardo
'You truly made an excellent work with Ricardo. It was a pleasure playing it myself. As for my students' feedback, I assure you they are thrilled. I shall use it with my English Remedy group (second & third graders who are new or still having difficulties with their English skills and go to an English Remedy group once a week).
Clementine, 2nd & 3rd Grade English Teacher, Romania
Very approachable, kind beyond words
Very approachable, kind beyond words and enthusiastic about her work. Open to discuss a range of topics and a supplier of knowledgeable educational products, especially for younger learners. After a short session for a virtual cultural exchange, there was not one student who had a negative comment or remark. Highly recommended in her area of work.
Roberto Zuniga
University Lecturer of English Teaching Major Students, Costa Rica
Fantastic resource!
Fantastic resource! It is great to have motivating technology supports available for teaching correct letter formation with Queensland children. I have added these videos as examples of the use of technology to teach the skill of handwriting (an evidence-informed practice!) in my professional learning workshops that I lead for OTs / teachers / parents etc
Helen McLennan, Occupational Therapist & Teacher
Thanks Melissa
Thanks Melissa tested it (being Ricardo's Alphabet Game Board app) on my six year old nephew…it was a hit… I think that says it all. Well done and thank you for sharing.
I will be happy to share it amongst my family, friends and contacts.
Cheers Carmel, Melbourne, Australia
Melissa Savonoff, Founder
"I delight to see children blossom, parents empowered & educators equipped!"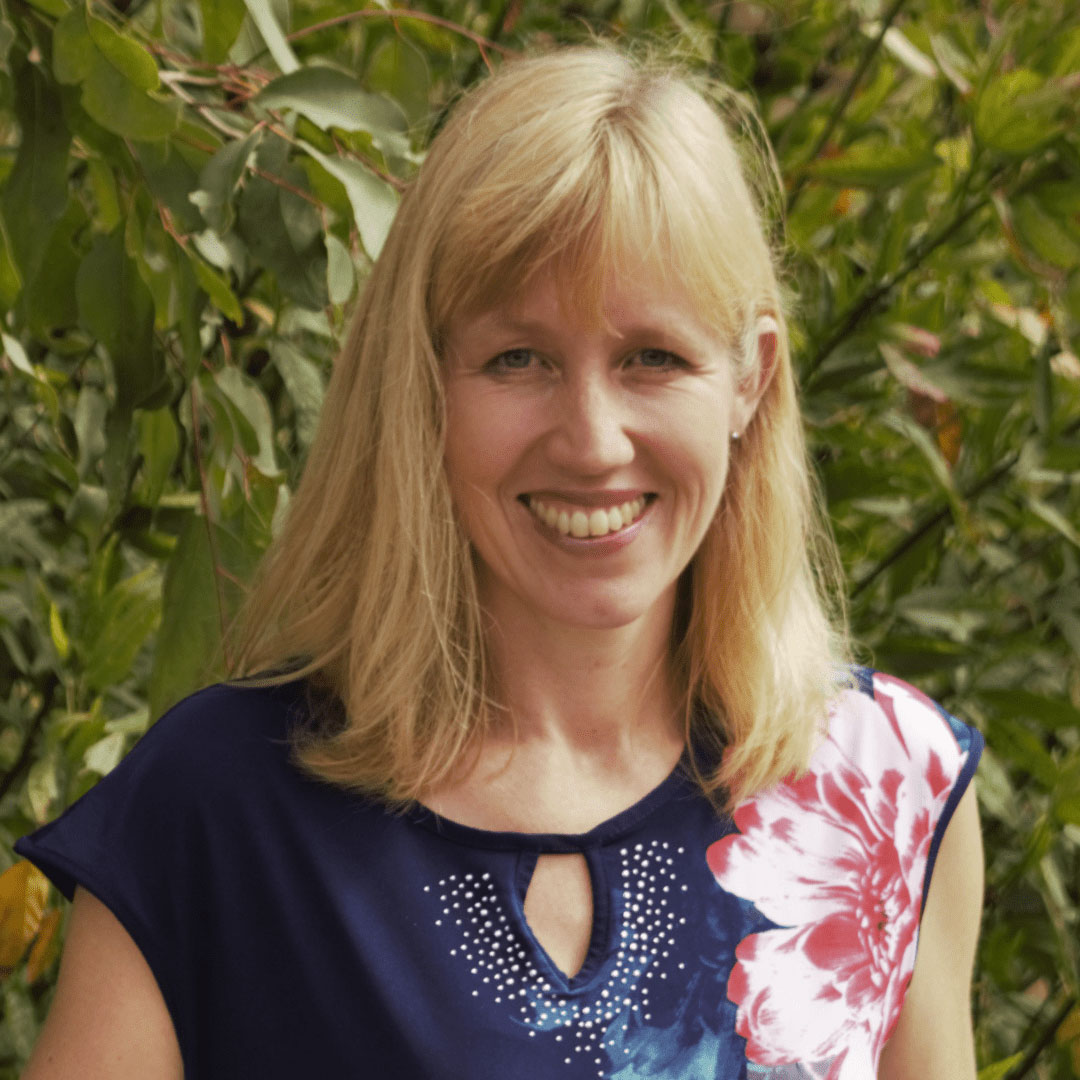 Upcoming Events
Offering online and in-person trainings, author visits, book fundraisers and more! Designed with you in mind as a parent, carer, educator, teacher, librarian or therapist!