Paediatric Occupational Therapy
Triumphant Shout Occupational Therapy Services for Children
We love to see children blossom & parents empowered!
Since 2004, I have worked part-time, in my own private paediatric occupational therapy practice. Currently my books are closed and I am only seeing regular existing clients and not taking any new clients!
Woohoo! To offer more support for families, students and educators, I have recently released, 'Handwriting Automaticity Matters' a short online course for busy educators.  To find out more please click here & pop on over to my courses page!
To receive my regular blogs and keep updated with all my latest resources, trainings and courses, you are most welcome to fill in the 'Stay in Touch' form in the footer below or to read my Blogs here.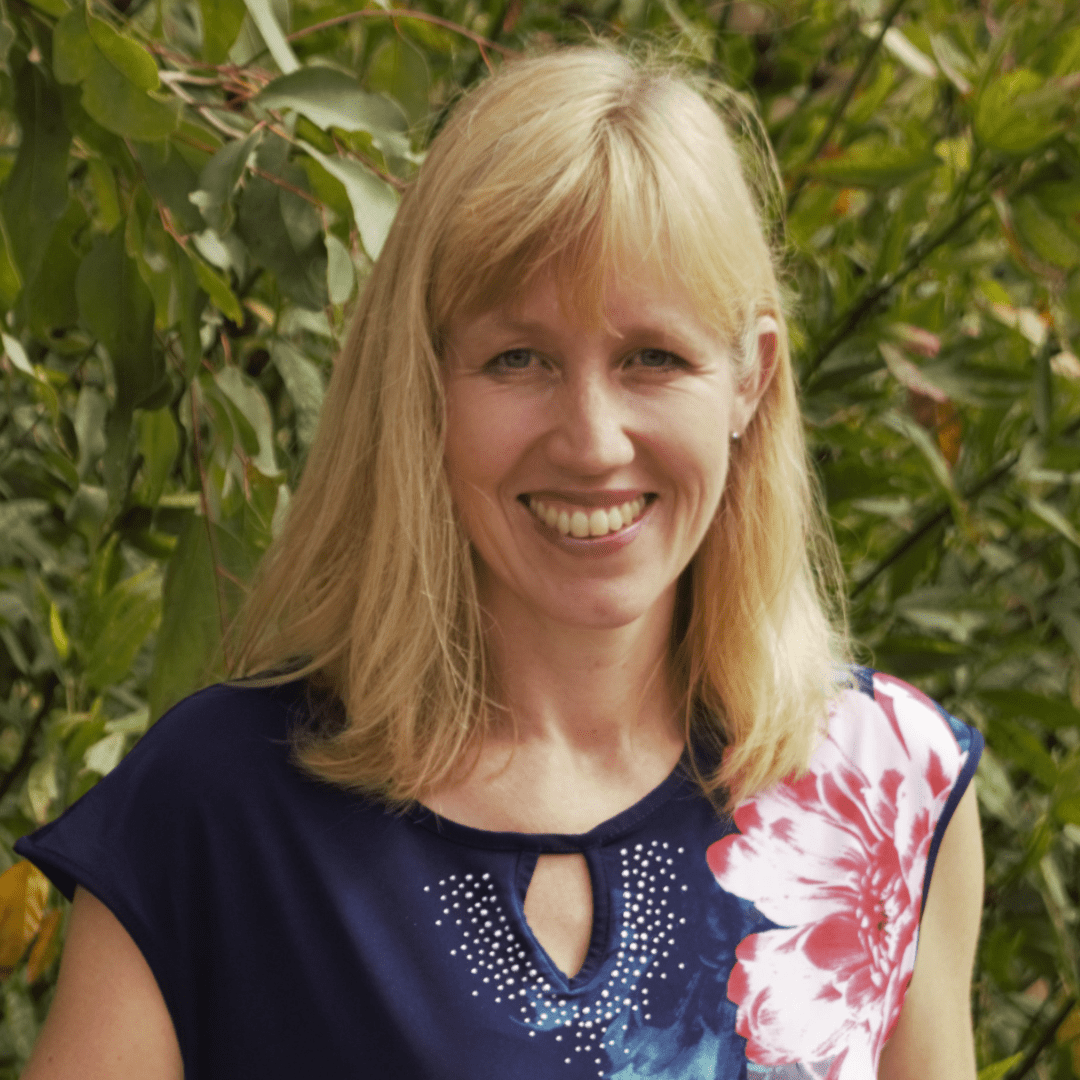 Handwriting Evidence to Practice
In my clinical work, I have a great interest in the area of handwriting as I have worked with many children who struggle in this area.
Teaching children to form their letters correctly from the outset, when they are initially learning to handwrite, is extremely important.
Handwriting is a complex cognitive motor skill which requires explicit instruction and practice to master confidently.
I have received referrals for many students who can not correctly form their letters, and as they are so focused on trying to recall the form of the letters, this then impacts upon their overall literacy skills and can affect their ability to punctuate and add correct grammar or spelling.
It is evidence-informed practice that when letter formation speed, accuracy and automaticity or fluency improves in one's handwriting, then so too, do the above-mentioned abilities.
Very approachable, kind beyond words
Very approachable, kind beyond words and enthusiastic about her work. Open to discuss a range of topics and a supplier of knowledgeable educational products, especially for younger learners. After a short session for a virtual cultural exchange, there was not one student who had a negative comment or remark. Highly recommended in her area of work.
Roberto Zuniga
University Lecturer of English Teaching Major Students, Costa Rica
Fantastic resource!
Fantastic resource! It is great to have motivating technology supports available for teaching correct letter formation with Queensland children. I have added these videos as examples of the use of technology to teach the skill of handwriting (an evidence-informed practice!) in my professional learning workshops that I lead for OTs / teachers / parents etc
Helen McLennan, Occupational Therapist & Teacher
This information is so valuable for me!
I just finished the Handwriting Automaticity Matters Course and thoroughly enjoyed it – thank you!  I am just beginning as a literacy tutor, so this information is so valuable for me.  Thank you so much.
Wendy, Literacy Tutor, Australia
I am so glad I did this course!
I thoroughly enjoyed your Handwriting Automaticity Matters course and definitely got so much out of it. Each module was approx. 10 mins long – which suited me, time wise. The follow -up 'Facebook live' sessions were worthwhile too as there were so many great questions answered honestly and thoughtfully by Melissa. We were also given some very informative handouts.
Regards Alison Duff, Tutor, Australia
I found it really helpful!
Thank you for the 'Handwriting Automaticity Matters' course.
Merryn, Primary Teacher, Sydney Australia
Queensland Beginner Font Handwriting Tutorial Videos
To provide support and guidance for children in my home state of Queensland, Australia, I have developed a short, engaging, animated 'Handwriting is Fun' video series.  It teaches the correct letter formation of all 26 letters of the English Alphabet using the Queensland Beginner Font, which is the handwriting script taught in our education system.
It is freely available on my Learning with Ricardo Reading Mouse® YouTube Channel. Thus far, only the lowercase letters' series has been released, via 3 short handwriting tutorial videos: Letters a-g; Letters h-p and Letters q-z.
Great for lessons at home or school!
Free Queensland Beginner Font Learning Cards
Please send me my FREE Queensland Beginner Font Learning Cards
Resources, Courses & Services
Designed With Your Child In Mind
We passionately desire to provide excellent quality resources & services to you – our valued families, educators/teachers and therapists around the world.  We wouldn't want you to miss out on anything relevant to your needs, so please be sure to check out all we have to offer on our site!
We appreciate your support and trust you will enjoy our Ricardo Reading Mouse® apps, books, games, posters, songs, workbooks, videos plus more and will also find our courses & trainings invaluable as you live, work and play with the precious children in your care.